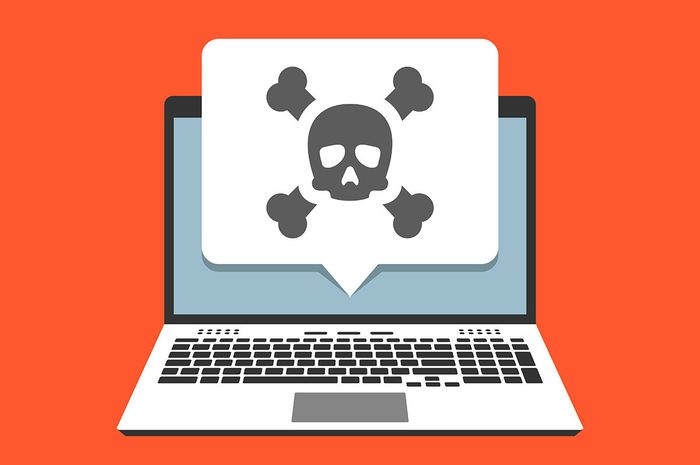 Malware is short for malicious software. It merely refers to a piece of code that is written with the intention of damaging devices, stealing data, or creating a mess in your system. Some of the examples of malware are viruses, trojan, and ransomware.
Malware is created differently for different attacks. You might face a malware issue if you visit the untrusted sources frequently through your smartphones or desktops. Malware is created by a team of hackers that are looking to earn fast money by spreading malware themselves or selling it to the highest bidder on the Dark Web.
Malware is a critical security threat for the websites as it is capable of causing immense damage to your visitor's data. Hence, you need to find ways to fight this type of security threats for creating a safer environment for yourself and your visitors. So if you are wondering about finding the best antimalware tools, here are the top 3 tools on which you can rely on.
1. Comodo Antimalware
Comodo is an excellent tool for tackling the Internet Security problem. The company claims to have a battle-tested technology for taking care of the security threats you might face in the coming future. The antimalware can catch malicious registry keys embedded in your file system, rootkits, hidden files and more. It follows a heuristic algorithm that makes the scanner highly configurable. It is also known for catching the previously unknown viruses.
Features
Identify and stop the untrusted process on an endpoint
A robust algorithm capable of removing malware, rootkits, and so on
Analyses internal processes and resource usage with unrivalled granularity
Ensures that the network endpoints are clean of threats
2. Malwarebytes
Malwarebytes has a Junkware Removal Tool (JRT) antimalware product. It makes sure that all the notorious viruses and malware are swept out of your system along. It does not leave any trace or chance for the malware to infect any of your files further.
JRT has a fast scanning algorithm and makes sure that malware is removed from your system in a short time. It is a portable tool that saves your time on installation. You can run it through your USB tool as well. It runs through a Command Line Interface making things even simpler for you.
Features
Clears out popup ads that are spawning most computers these days
Unwanted toolbars are uninstalled making it more flexible for the user to browse
Potentially unwanted programs (PUPs) are deleted instantly by the software
Any traces of PUP are cleaned along with the footprints
3. Site Guarding
Site guarding is a great choice for enhancing the security of your website. This tool will examine your website daily. If they find or detect any problem, essential improvements are made to confirm that your website is up and running. They also have a 24/7 support team which is always ready and looking for threats to fix on your website.
Features
Virus monitoring service and logical lab
Offer 24/7 support for 365 days from the security experts
Remove websites manually and remove the site from blocklists
Works on hosting servers like the VPS, Shared, Dedicated, and any CMS applications like WordPress, Magento, etc.
Final words
Malware is a security threat that your website may be going through or may go through in the future. It is possible of causing mayhem on your server that you might not have imagined. So, rather than waiting to see which one attacks your web hosting, be ready. Install one of the three malware options mentioned in this article and always get your website SSL protected to prevent yourself from such threats. Buy web hosting that supports these web security tools for a secure website on the internet.